OUR FABRICS
Design is functionality
Möberg makes use of materials, which enhance its functionalities
Nothing is as treacherous as the weather. Therefore, it is important that your outdoor clothing provides protection against the elements of nature.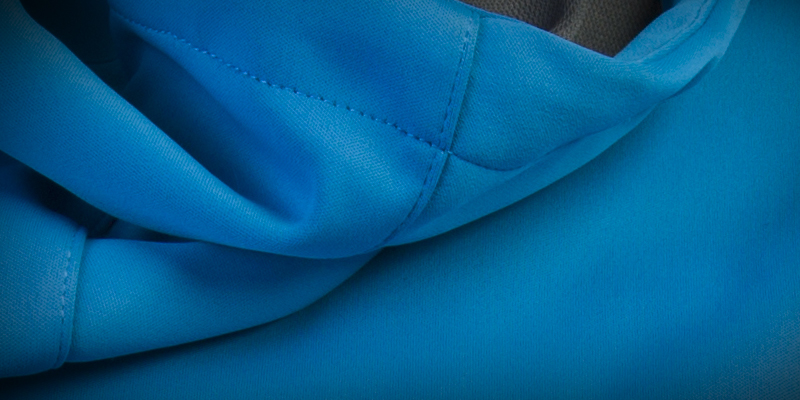 Softshell
---
Soft touch
Waterproof
Windproof
Breathable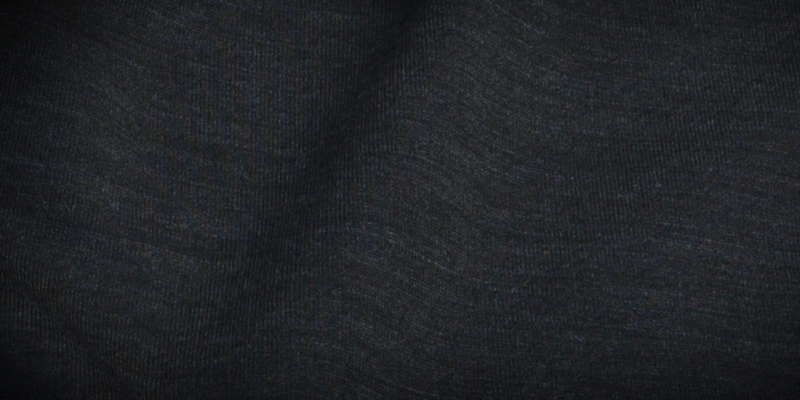 Merino
---
Breathable
Thermo
Odor resistant
Soft touch
Dry Cool Merino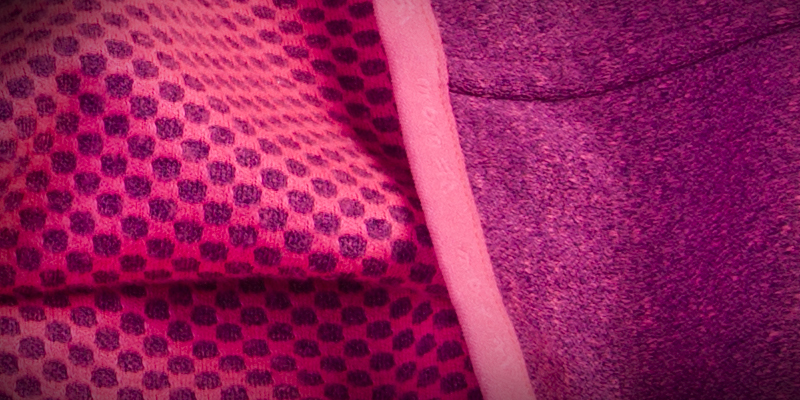 Fleece
---
Soft touch
Thermo
Dries quickly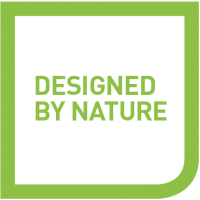 Designed by nature
Our outdoor clothing, made from natural materials like bamboo, coffee and chitosan, are marked with our label DESIGNED BY NATURE.
These natural fabrics protect the skin against harmful sunrays, prevent the growth of bacteria that may cause unpleasant odors and keep your body dry and at the right temperature. Specially designed to give you the best comfort!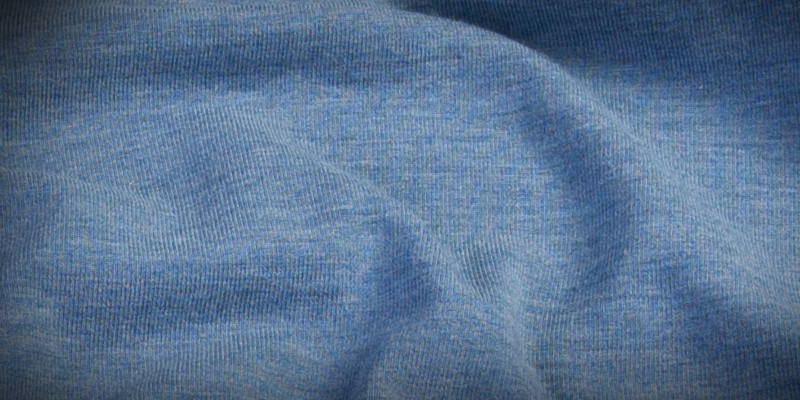 Bamboo fabric
---
UV Protection
Odor control
Dry Cool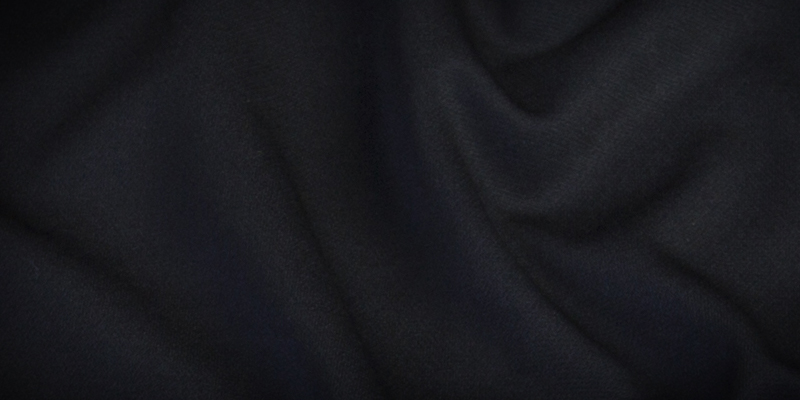 Chitosan fabric
---
UV Protection
Odor control
Dry Cool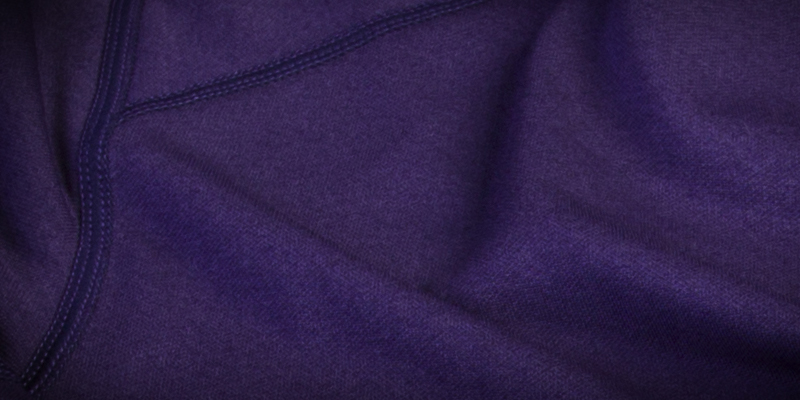 Coffee fabric
---
UV Protection
Odor control
Dry Cool